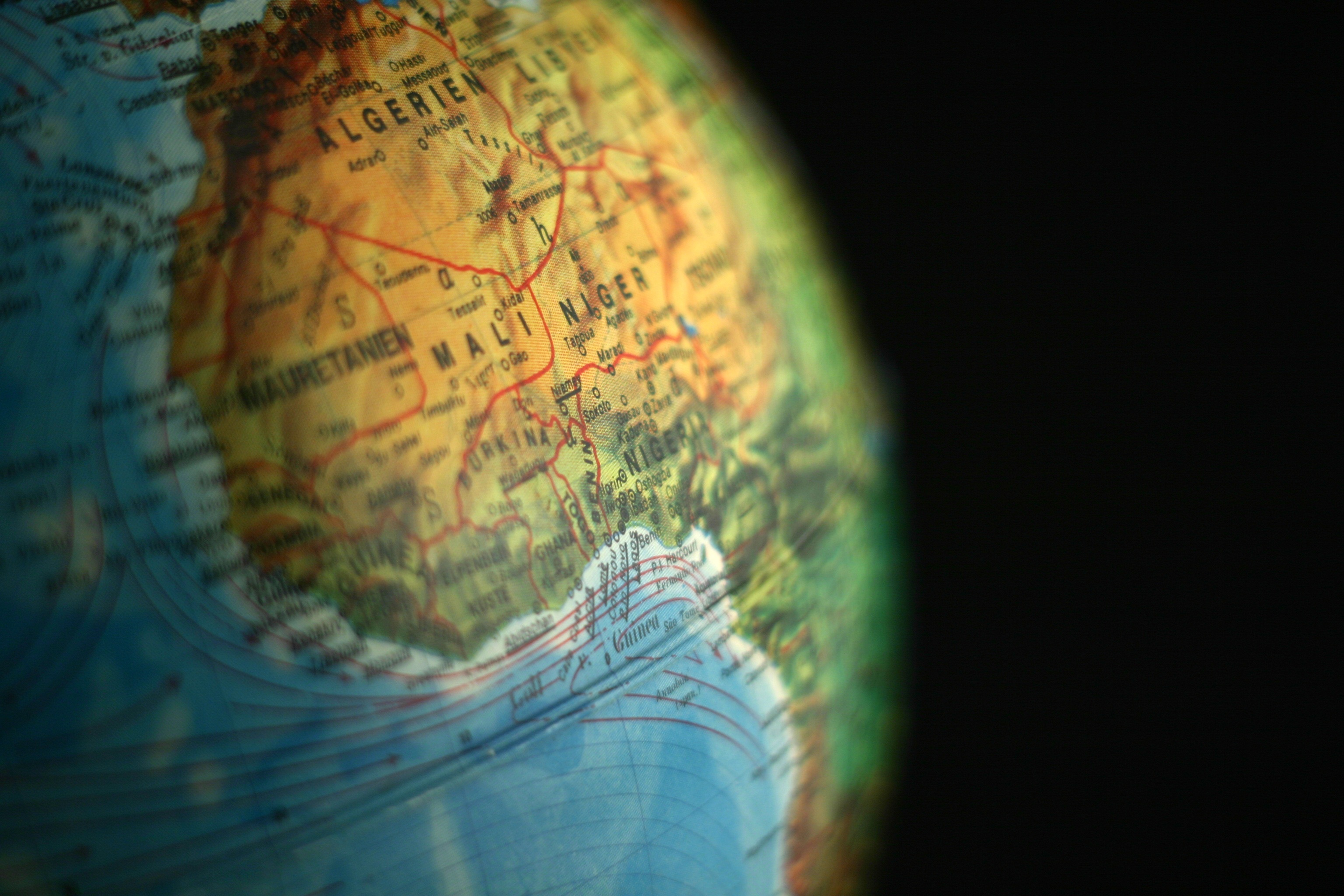 Administrative functions of MMCT include office rent, utilities, security, phone, internet, and equipment repair. They also include the salary of an administrative assistant in the International Office.
Many people like giving to programmatic projects, but if we can't fund our "admin", the programs won't happen. If you'd like to donate toward our administrative costs for the 2017 budget, visit this link and choose "Administrative Support."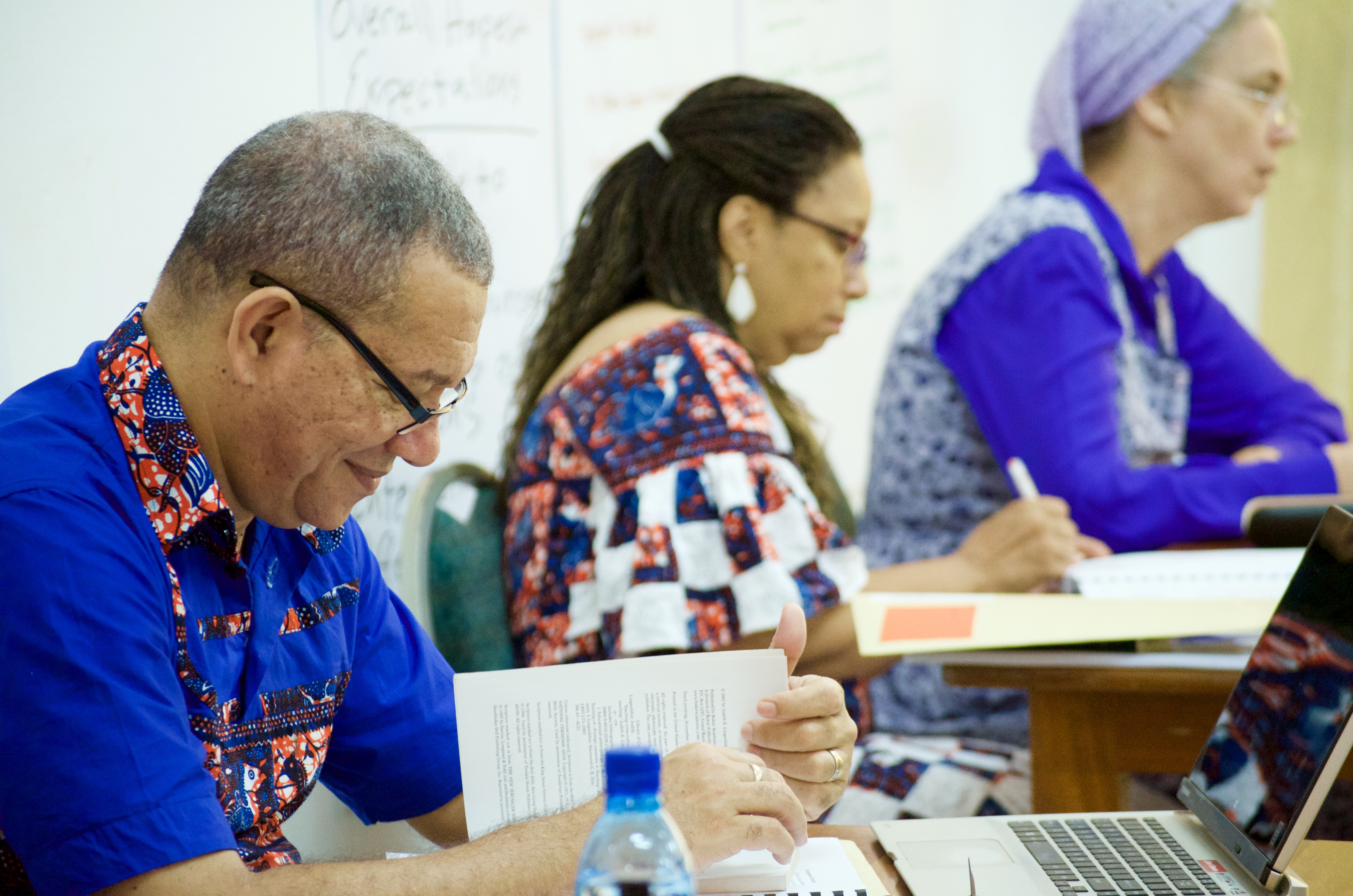 Our MMCT West Africa Workshop Scholarship Fund provides subsidy funds for participants who cannot pay the total cost of the workshop or room and board. These funds are typically used for missionaries from newer sending countries. The total need in 2017 to subsidize workshop scholarship as well as room and board is $8,700. Hear from our friend Philip (below) about the importance of these scholarships and trainings:
Workshops this year include Sharpening Your Interpersonal Skills in Guinea (in French) and Burkina Faso (English). We also hope to do a Member Care Consultation for Leaders and Member Care Providers in Ghana for all of West Africa. Each workshop costs approximately $5000. Your contributions will enable cross-cultural workers to gain the skills they need to work well in teams, care well for others in times of crisis and develop member care services for their colleagues.