We thank God for generous friends who make MMCT's ministry possible through regular and one-time gifts. To support individual team members, follow this link and click on their individual pictures.
Donations are tax deductible in the US and Canada. Details for giving to MMCT are found below:
The Post: This option will not take any fees from your gift. USD checks or Money Orders made out to MMCT can be sent to:
Karen Carr
MMCT Deputy IC
4306 Heathbrook Ct.
Midlothian, VA 23112 USA
Clover Donations: MMCT has contracted with Clover Donations to securely process credit card donations and bank transfers from US banks. You can give a one-time gift or set up to give monthly. This Christian company extracts a minimal fee for credit card transactions; no fee for bank transfers.
PayPal: Designate how much you would like to give and click "Donate Now." You will be brought to PayPal's login page and redirected to the final step in the giving process. Your donation can be made by credit card or your PayPal account.
For more information about financial gifts to MMCT (e.g., bank transfers) or answers to questions, contact Karen Carr.
"It is with complete confidence and delight that we share our resources with MMCT.  Due to their whole hearted passion and faithfulness to serve and train international workers we are certain every dollar is multiplied in their capable hands." 
– Rosie and Tom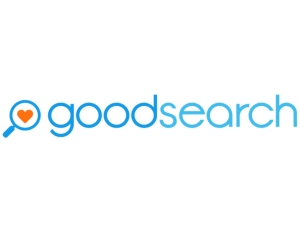 Goodsearch
Goodsearch is a search engine that donates half its revenue to charities that are designated by its users. Just go to the GoodSearch homepage, enter "Mobile Member Care Team" as your charity and use it as you would any search engine. MMCT will earn about a penny per search. You'd be surprised by how these pennies can add up!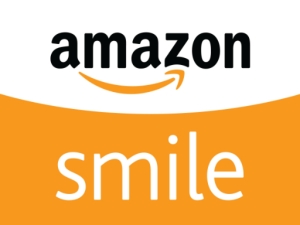 AmazonSmile
AmazonSmile is a way to make purchases that support your favorite charitable organization. Log into AmazonSmile homepage and select Mobile Member Care Team (Midlothian) as your chosen organization or use this link to skip the search process and automatically be prompted to support MMCT. If you shop with Amazon anyway, be sure to shop through AmazonSmile from here on out to contribute to the work the Lord is doing through MMCT!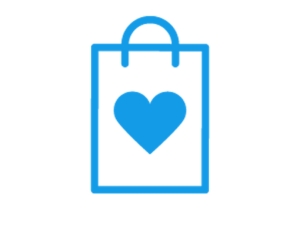 Goodshop
Goodshop offers coupons and discounts at more than 1,000 popular stores (like Amazon, Staples, Best Buy and Kohl's). To support MMCT as you shop online, go to the Goodshop homepage, enter "Mobile Member Care Team" as your charity and choose the store where you want to shop. Goodshop will then donate up to 30% of every purchase made through its website. We've really been encouraged by those who have chosen to use this easy way to bless MMCT!