Enhancing Resilience and Health
Clinical
Assessment/Counseling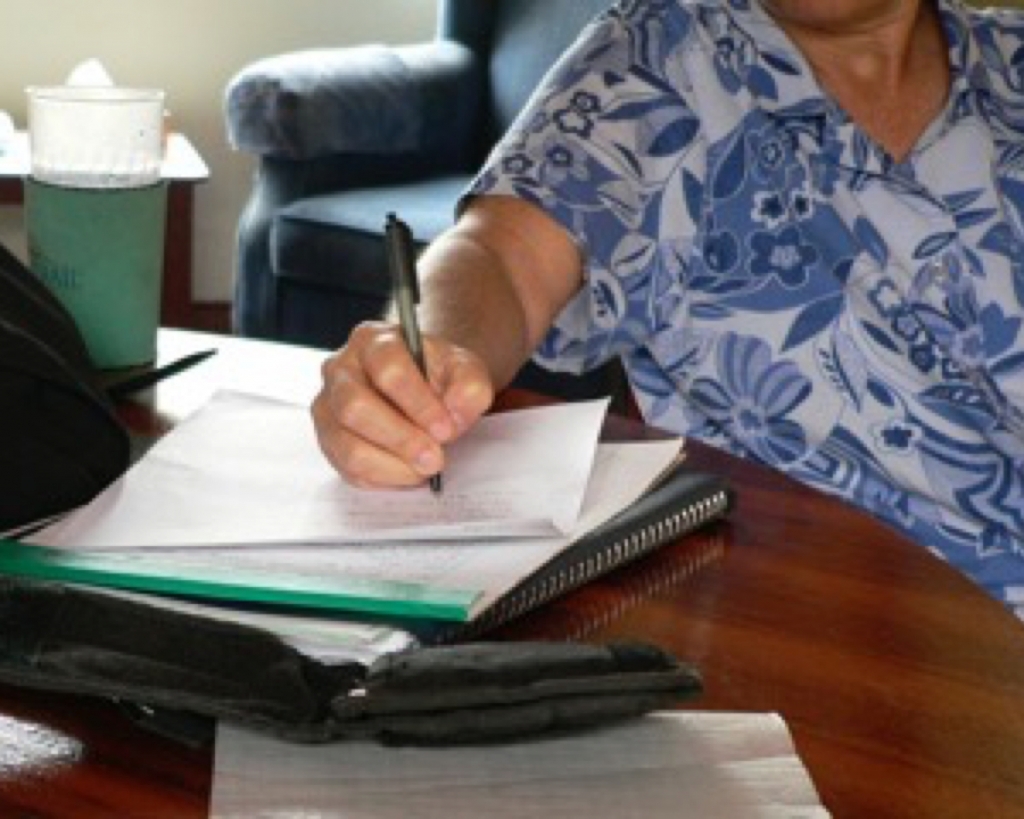 At times missionaries or their leaders may need help to determine if it's possible for a them to continue serving in their current circumstances.  They may need some additional emotional support or counseling input that is not available to them where they are.  Psychological assessment using inventories, history taking and interviewing done by a qualified clinician can bring clarity to these kinds of decisions.
Pastoral
Counseling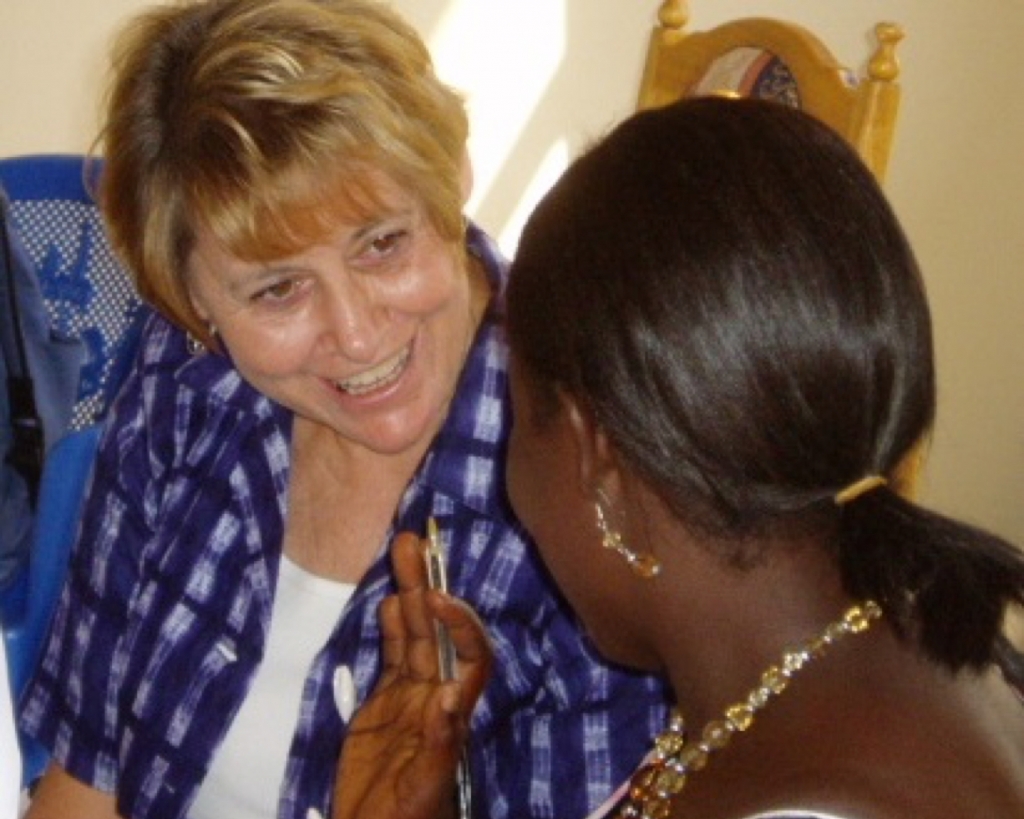 Coming alongside others with pastoral counseling might be all that is needed to help a worker continue on in their service.  A godly, wise person from outside their situation can lend the support and encouragement that helps them press on.
Crisis
Debriefings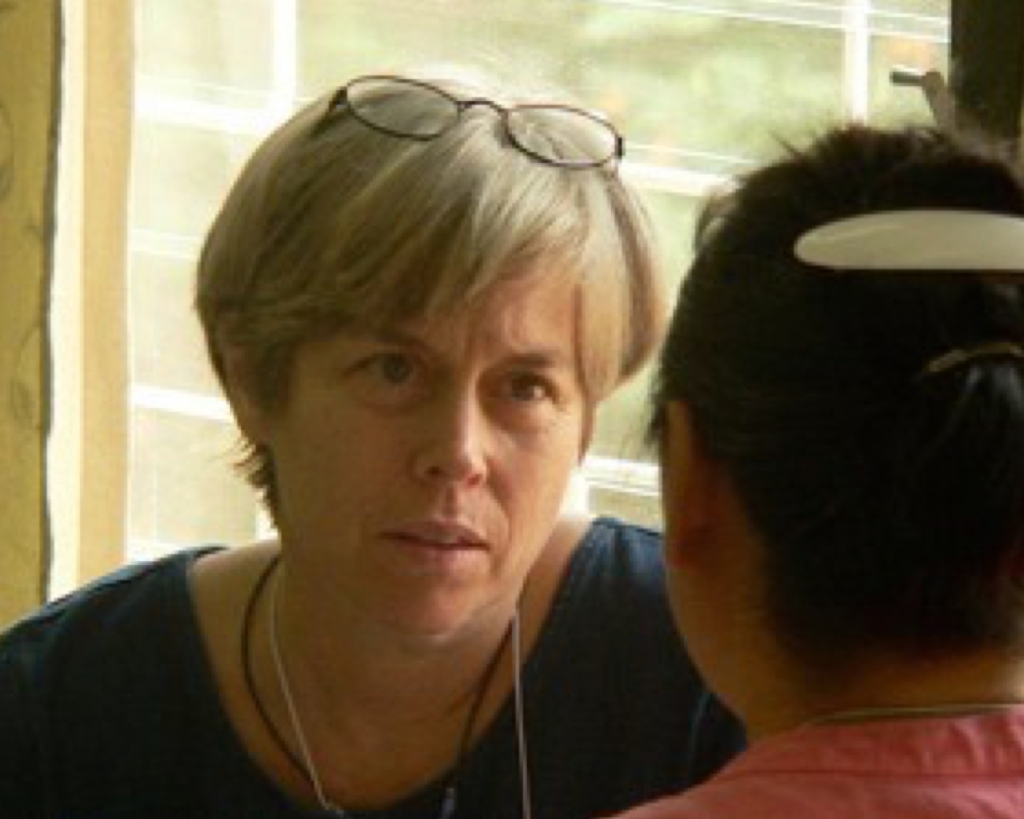 MMCT trains and coaches peer responders to do both individual and group debriefings for their colleagues and friends after crisis events. If the peer responder assesses that the trauma is too complicated, the group is too big or there are children also in need of care, they refer the situation to MMCT. The team members might respond directly or they may refer to someone else capable and closer to the situation. Contact Karen if you have questions about these services.
Team Building/Coaching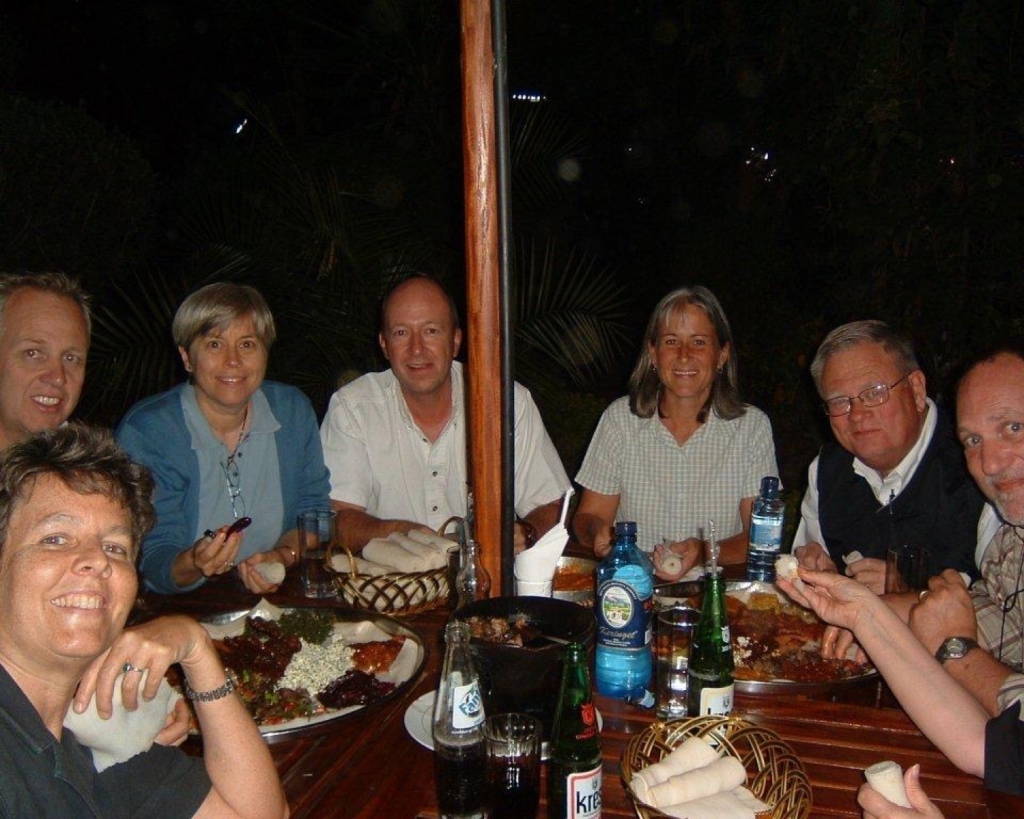 We enjoy coming alongside teams as they form, to help them learn more about each other and build their teamwork. Coaching teams if they've gotten "stuck" and need some outside help to move forward is also a joy. A few hours or a few days, any investment in team life is worth it!
Mobile Counseling Clinics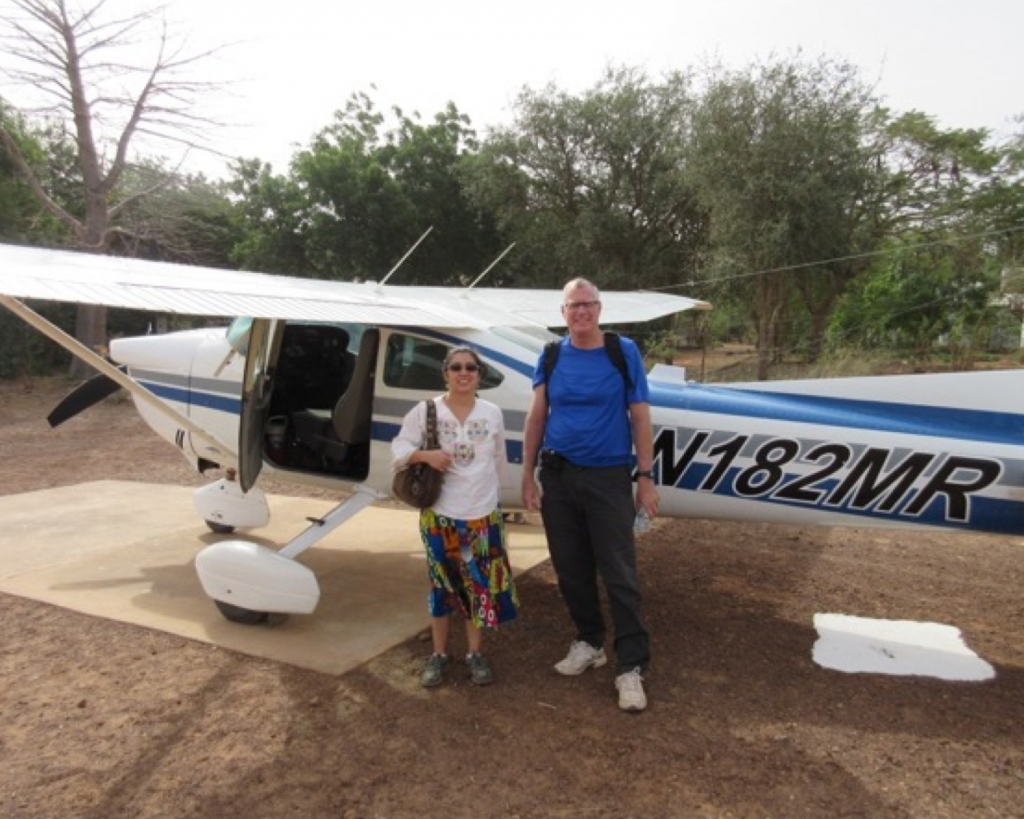 A highlight for counselors from our team is traveling to a central location in their region for a week or more to offer counseling to missionaries from any agency in that area. Assessments and brief counseling is sometimes what is needed to help someone keep going for the short term. A plan can also be developed for further help, if needed.
Transitions Coaching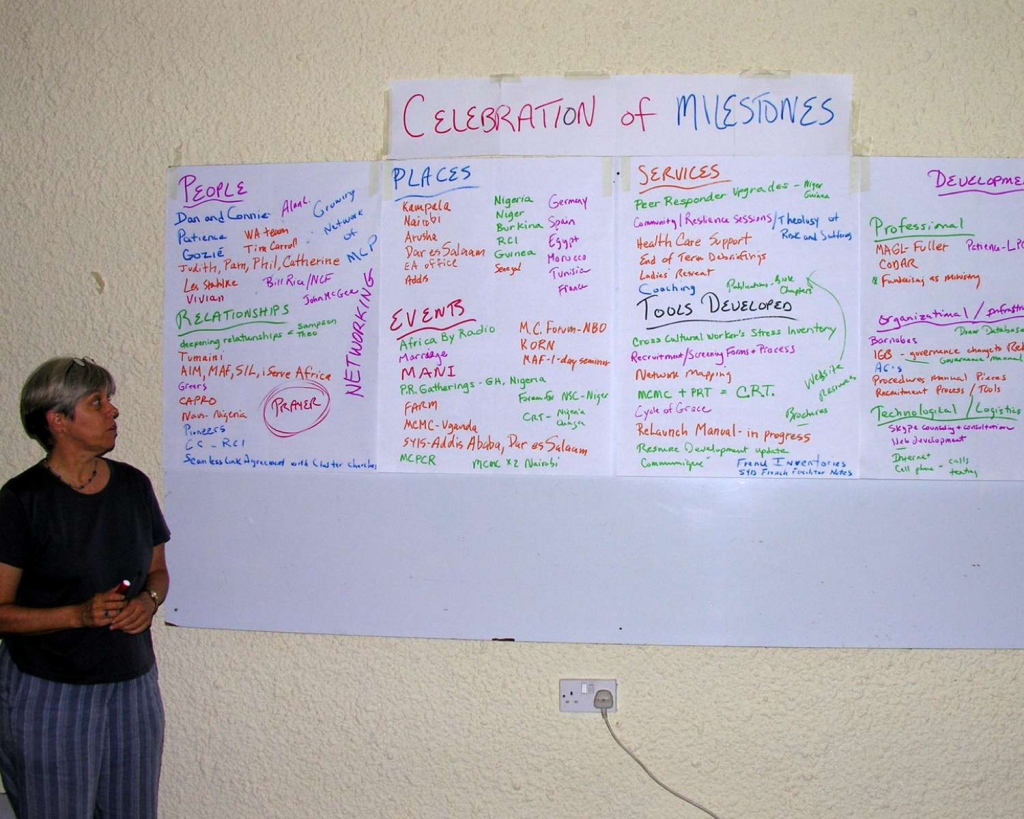 Change is ever present in missionary life and with each change we must adjust internally. A good transition process allows us to "end well" and "begin well." MMCT staff enjoy coaching missionaries in transition, giving them an opportunity to reflect and talk about the process they are in. It may be a change of role or location, it might be the end of a four-year term or it may be the end of a career. Whatever the change, coaching can facilitate a smoother transition.