We envision resilient communities of cross cultural workers caring for each other, equipped to thrive in the midst of life's challenges and traumas.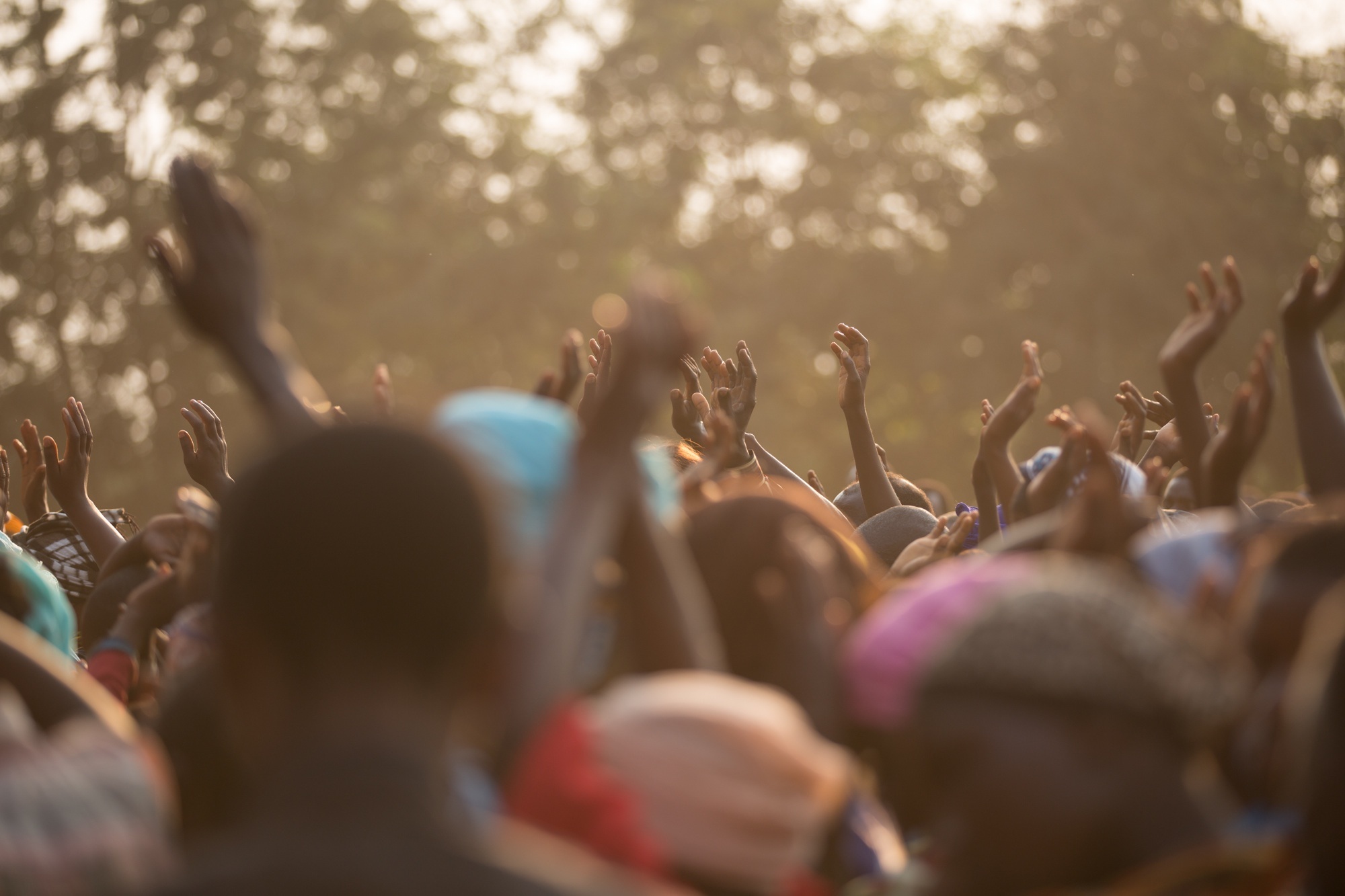 As a mobile team, we exist to develop skills, facilitate community, and enhance resilience among cross-cultural workers.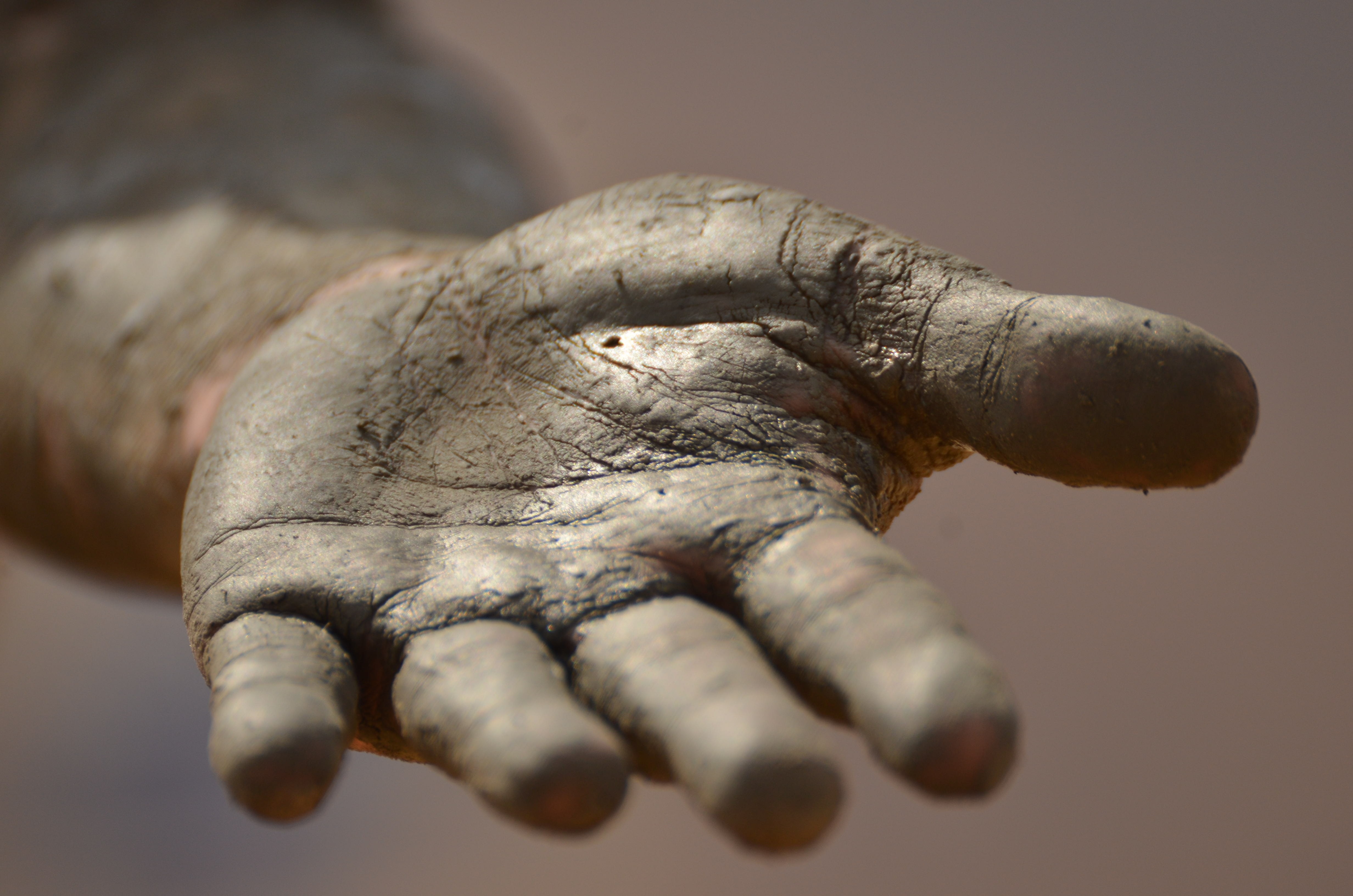 We believe in intentional community, vulnerability, managing conflicts among ourselves and mutual accountability. As a team, we embrace the following values:
Many of us in cross-cultural service focus on results and productivity.  While we certainly want to be fruitful for the Kingdom, Jesus gave us an example of ministering in a Spirit-led way, sustained by the love of His Father.  Henri Nouwen says in Out of Solitude that Jesus' life was characterized by a rhythm with three primary elements which flowed in this order:
Solitude: time alone for communion with the Father
Community: investing in the lives of his disciples and receiving their support
Ministry: healing, teaching, and pouring himself out for others
Our desire is to live as Jesus lived and to minister out of the overflow of our relationships with the Father, Son and Holy Spirit as well as with the community He gives us.  Thanks for praying with us that we can live out of this rhythm.
"If you want to go fast, go alone. If you want to go far, go together."
– African Proverb