The Mobile Member Care Team (MMCT) is a multidisciplinary, inter-mission team whose name says it all: We provide a range of member care services such as training workshops, consultations, brief counseling, psychological assessments and crisis response for missionaries. And we're mobile, providing these services right where missionaries live and work.
Proactive, compassionate member care like the kind provided by MMCT can build resilience among missionaries, prevent burnout and promote the resolution of team, interpersonal and marital conflicts. MMCT's services can also help missionaries remain in effective service when they pass through crises like civil war, kidnappings, natural disasters, carjackings, armed robberies, assault and other traumatic events.
Our staff, all missionaries themselves, have backgrounds in personnel development, counseling, pastoral care, training and leadership in cross-cultural settings. Strengthening the missionary community for healthy, loving service in the midst of challenge, change and crisis is our passion.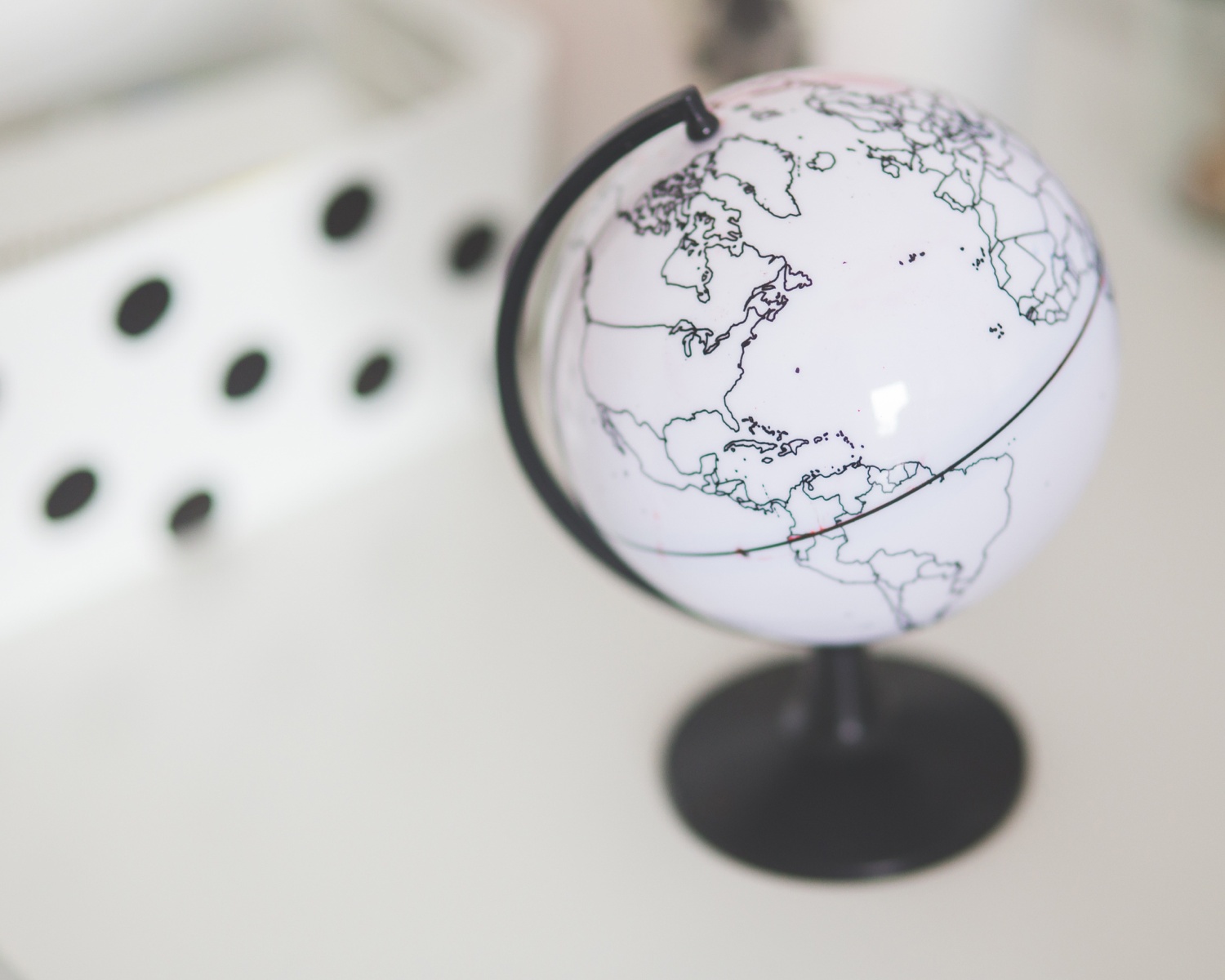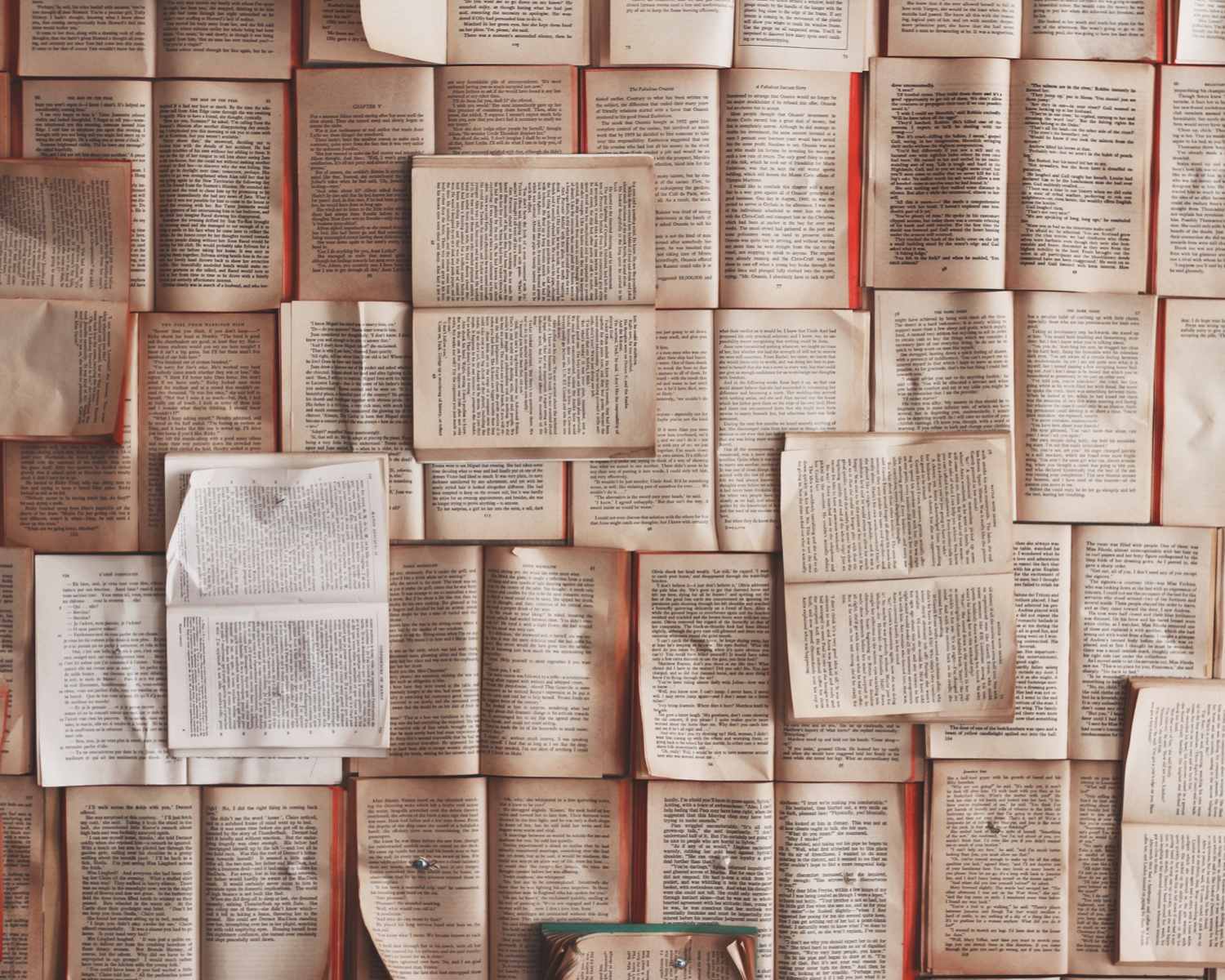 Frequently Asked Questions