Facilitating Community Relationships
Member Care Providers Retreats/Consultations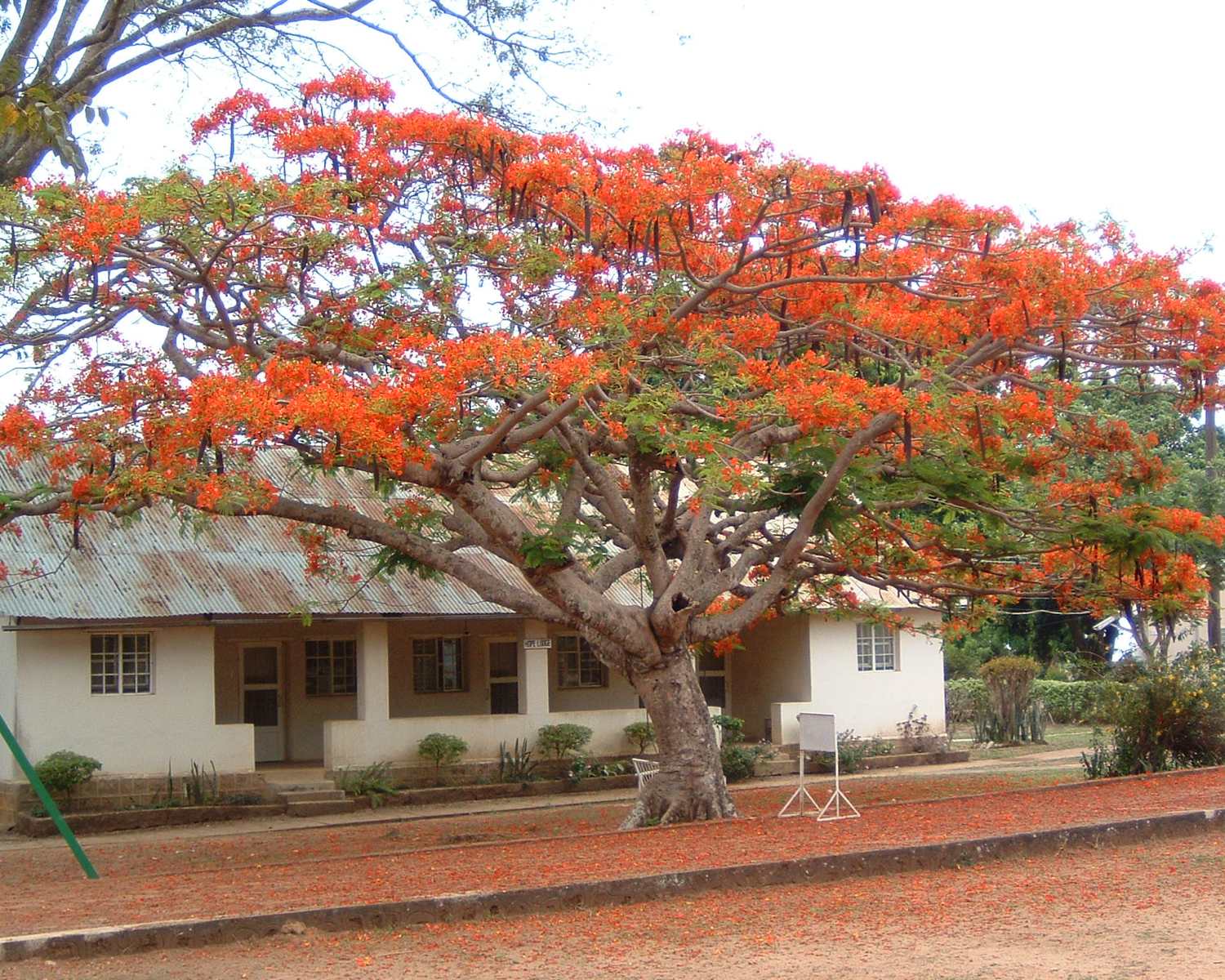 What a special joy for 12-20 member care folks in a region of the world, from various organizations and cultures, to gather together for a few days to:
rest in a beautiful place
share joys and sorrows
worship together
exchange member care resources
consult with specialists
receive training to upgrade skills
These gatherings remind us of the proverb that says, "It takes a string to gather together pearls." Member care folks are pearls, too often serving on their own. It's a privilege to be the string that draws them together.
Catalyzing Local Member Care Networks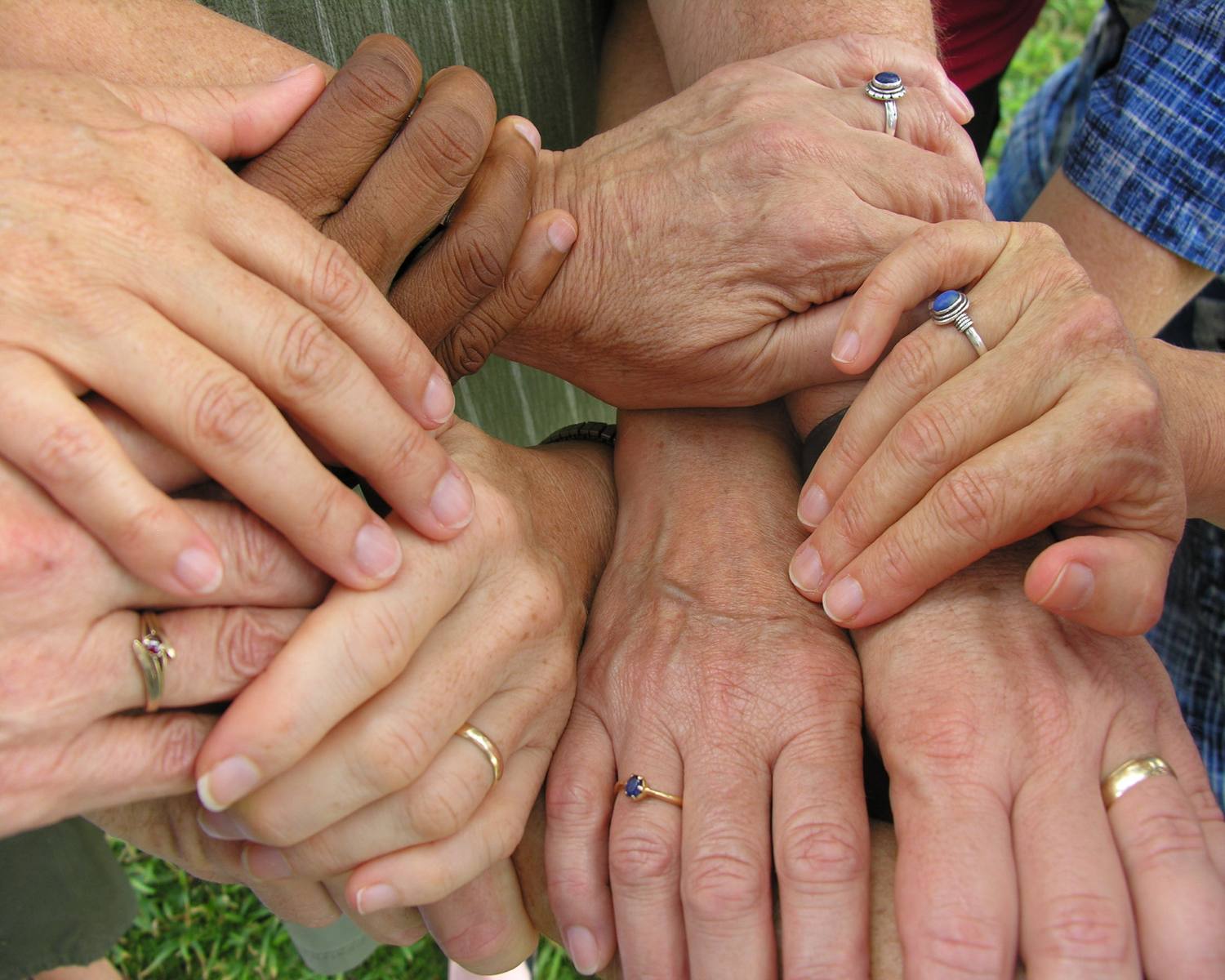 "If you want to go fast, go alone.  If you want to go far, go together." This African proverb certainly applies to the practice of member care! Through training events, retreats/consultations for member care folks and member care provider gatherings in "hub" locations, we catalyze and encourage the development of member care networks. We also coach member care network facilitators in developing their network (see Resources for some networking tools). A community to share resources, joys and burdens can help us "go far together!"
Member Care Consultations for Leaders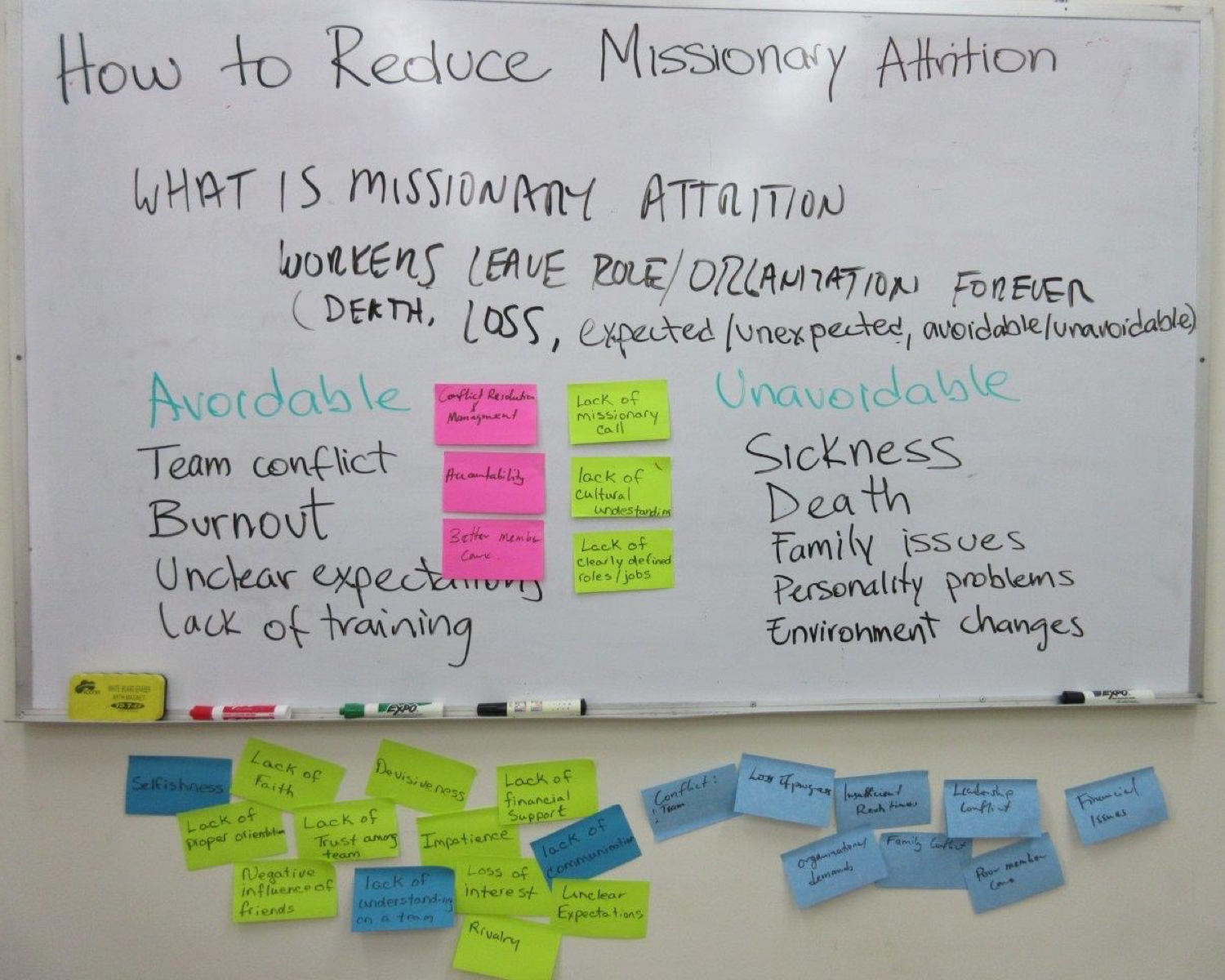 Mission leaders want their members to benefit from good member care. They often are looking for help to develop these services for their mission community.  Often they have good things in place already, but they are eager for consultation regarding what else is needed and how they can access or develop it.  Gathering together leaders and asking these kinds of questions provides opportunity for them to share what they have with one another.  It also gives us a chance to come alongside them as consultants and coaches for whatever pieces are still missing.
"
It takes a string to gather together pearls."
– African Proverb