Timelines:

Our Story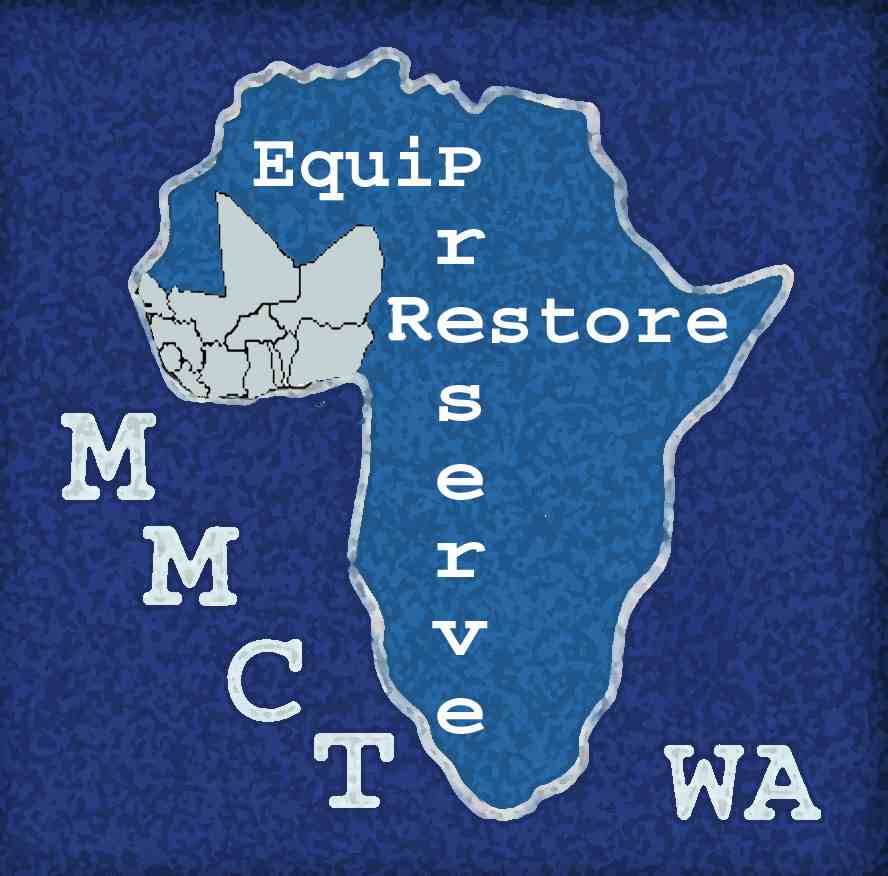 The first regional MMCT team arrived in Côte d'Ivoire in May 2000 to provide training and crisis response to missionaries in 14 countries across West Africa from Senegal to Nigeria.
Marion served MMCT as pastoral counselor and trainer and coached the peer crisis responders we trained across the region. Karen contributed as clinical counselor, finance manager and trainer. Darlene gave leadership to training and personnel and liaised with the Board.
Together we traveled around the region providing training, followed by coaching/consultation for peer responders and leaders, as well as debriefings, assessments and referrals.