Mobile Member Care Team (MMCT) is a cooperative, inter-agency service providing training, consultation, counseling, crisis response, and referral for cross-cultural workers. We proactively develop member care skills, facilitate community relationships, and enhance resilience and health so that workers can care for each other and demonstrate the love of Christ.
Our West Africa team, based in Ghana, serves a 14-country region.  Our East Africa team served a 7-country region from Nairobi and then Uganda, but currently has no resident team members.  We have also done several trainings for worker communities in North Africa, Middle East, and Central Asia.
TRAINING
developing member care skills
We facilitate workshops that foster resilience for any cross-cultural worker, beginning with a focus on strengthening interpersonal skills. We offer specialized crisis care training for leaders and peer responders.  Shorter workshops we provide include: Theology of Suffering and Risk, Multi-cultural Team Building, Transitions, Managing Stress, Developing Grace-filled Community, and Resilience.
COMMUNITY
facilitating community relationships
Our inter-agency workshops and member care gatherings foster relationships among workers and leaders. We seek to catalyze the formation of networks of caregivers in "hub" locations, which we then resource. These networks, which support one another to provide and facilitate caregiving, are central to our vision of resilient cross-cultural worker communities.
RESILIENCE
enhancing resilience and health
PRAY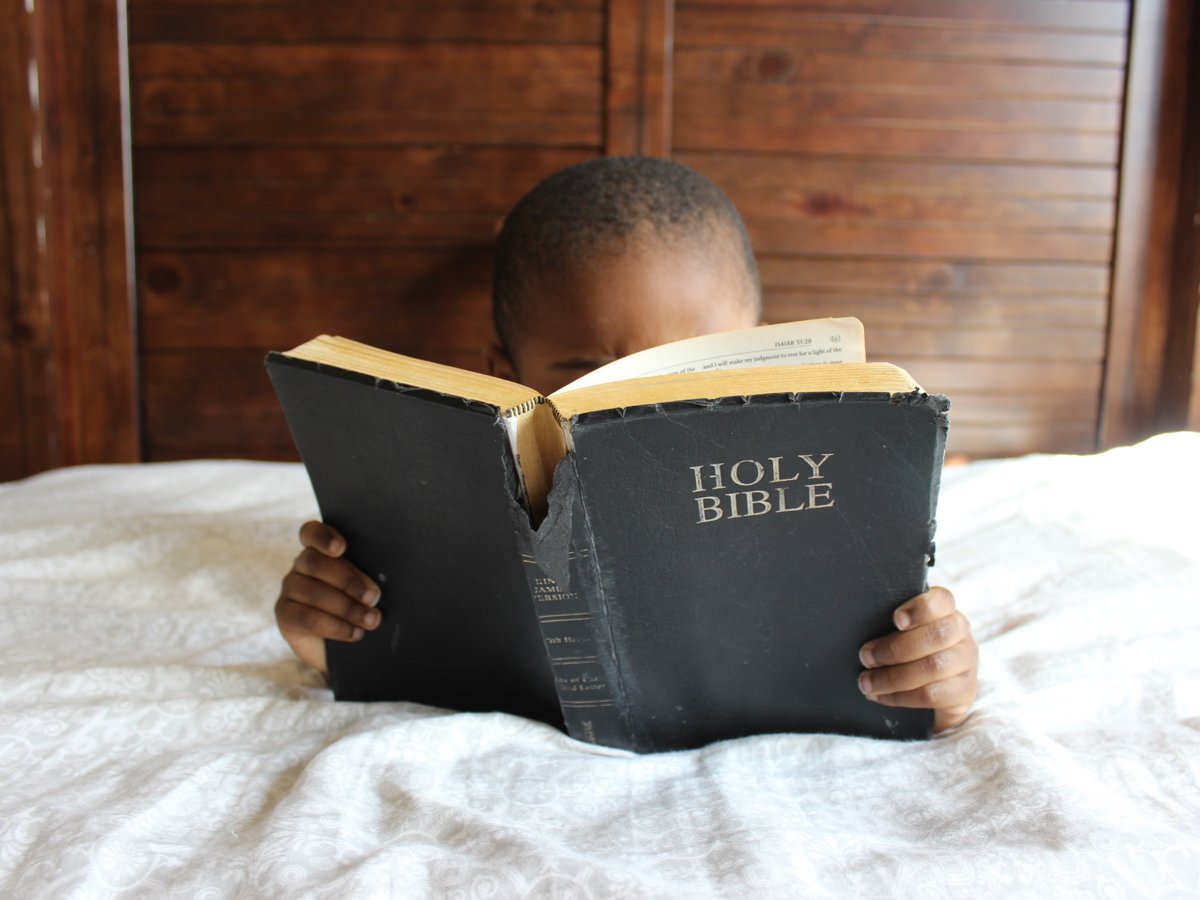 We believe that prayer releases the work of the Holy Spirit in our ministry. Join in on what God is doing by praying alongside us!