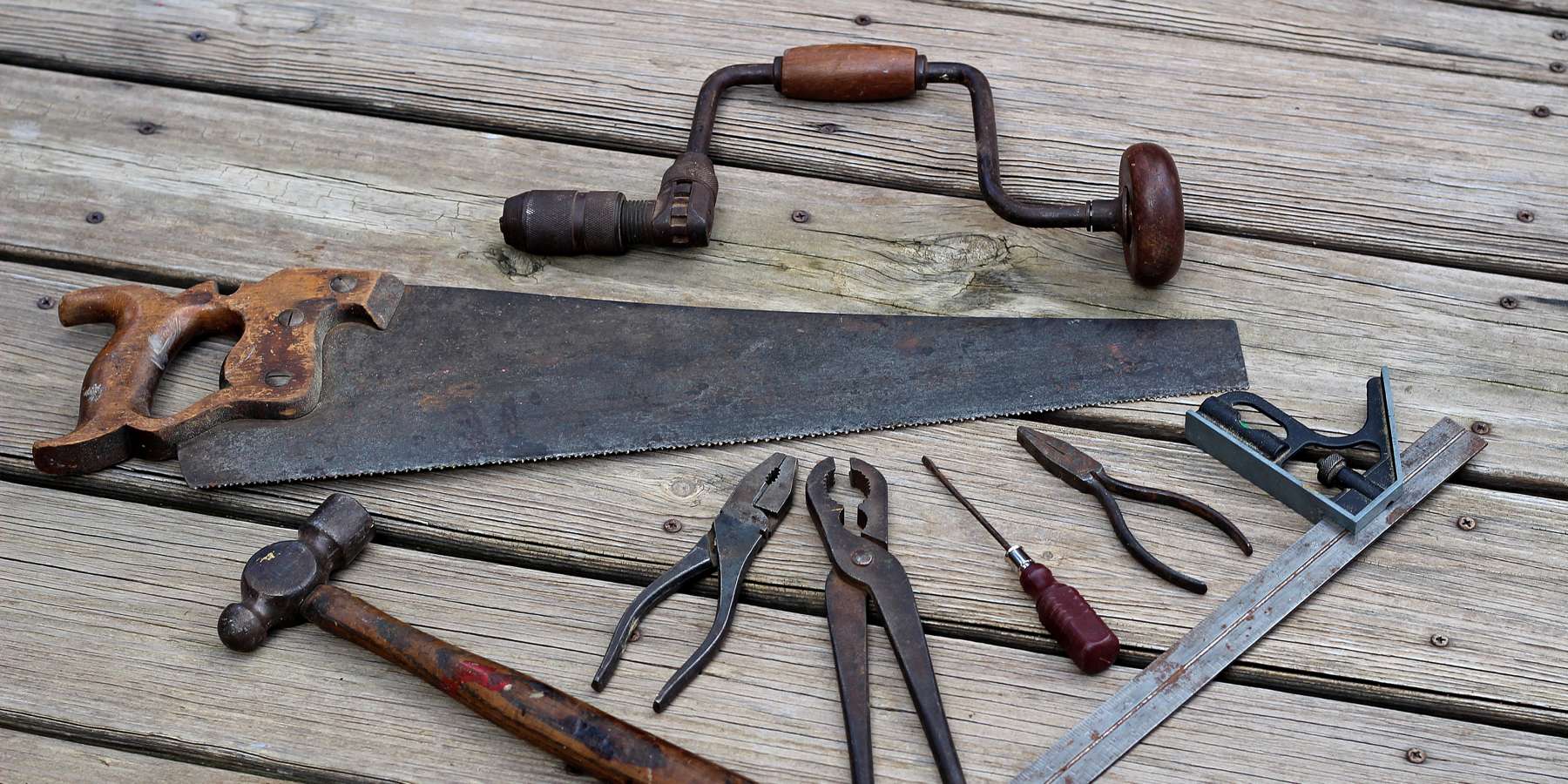 Mobile Member Care Toolbox: We are excited about the resources God has given us to share with you!  The Mobile Member Care Toolbox is yours  to access wherever you travel to care for global workers.  We're starting with a core of resources and training materials developed by the Mobile Member Care Team over its 18 years of ministry and will expand the site as we collect, create, refine and translate more resources and training materials.
Who We Hope to Serve: Our desire is to serve the global member care community, so this site includes resources in several languages. Or, when it makes more sense, we provide links to sites that already provide resources in other languages.
Who is Involved: We are former members of the Mobile Member Care Team — but we're curious to see who God will bring to join this project as we expand with more languages.